We proudly present you Fernando. Fernand is the export manager of our Peruvian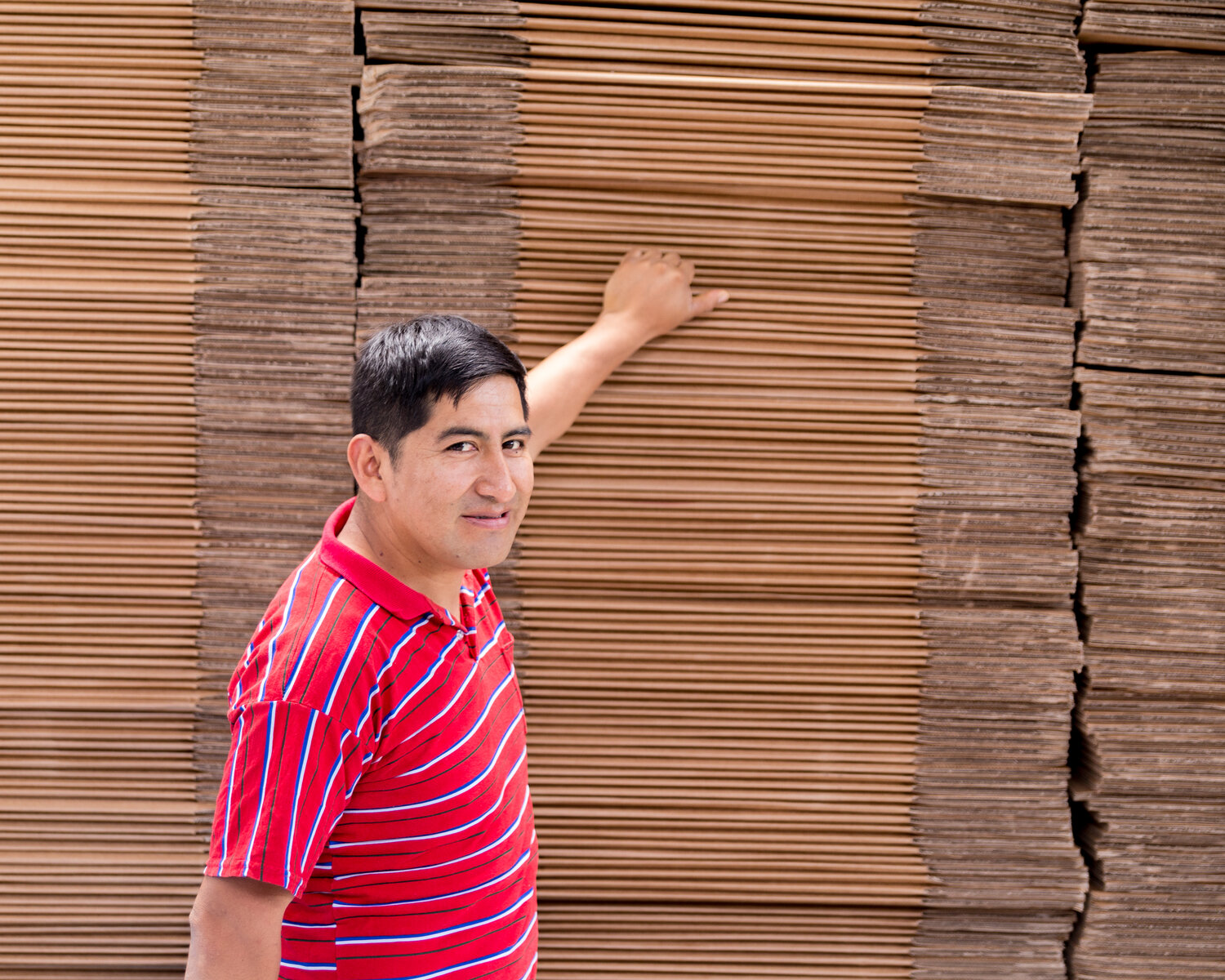 workshop Manta. He is an expert in communicating and organising all the shipment logistics travelling from the Peruvian Andes trough the world.
He is a star in singing and playing volleyball.
"I am Fernando. I like work in team, using my communication skills, developing and maintaining good relationship with my colleagues.
As a responsible of exportation and management support, I like to know that the products handmade by the knitting moms are brought to external markets and that many persons can feel the cosiness of the clothes we are producing, keeping them warm during cold seasons.
I am looking for the improvement of the different processes through innovation and improvement everywhere in the workshop, where it can be a strategic added value for Manta and where I can improve my actual skills."