We would like to welcome our latest freelancer Liesbeth to the Solid family. With an extensive background and a lot of interest in fashion and sustainability, we are certain she fits perfectly in our team.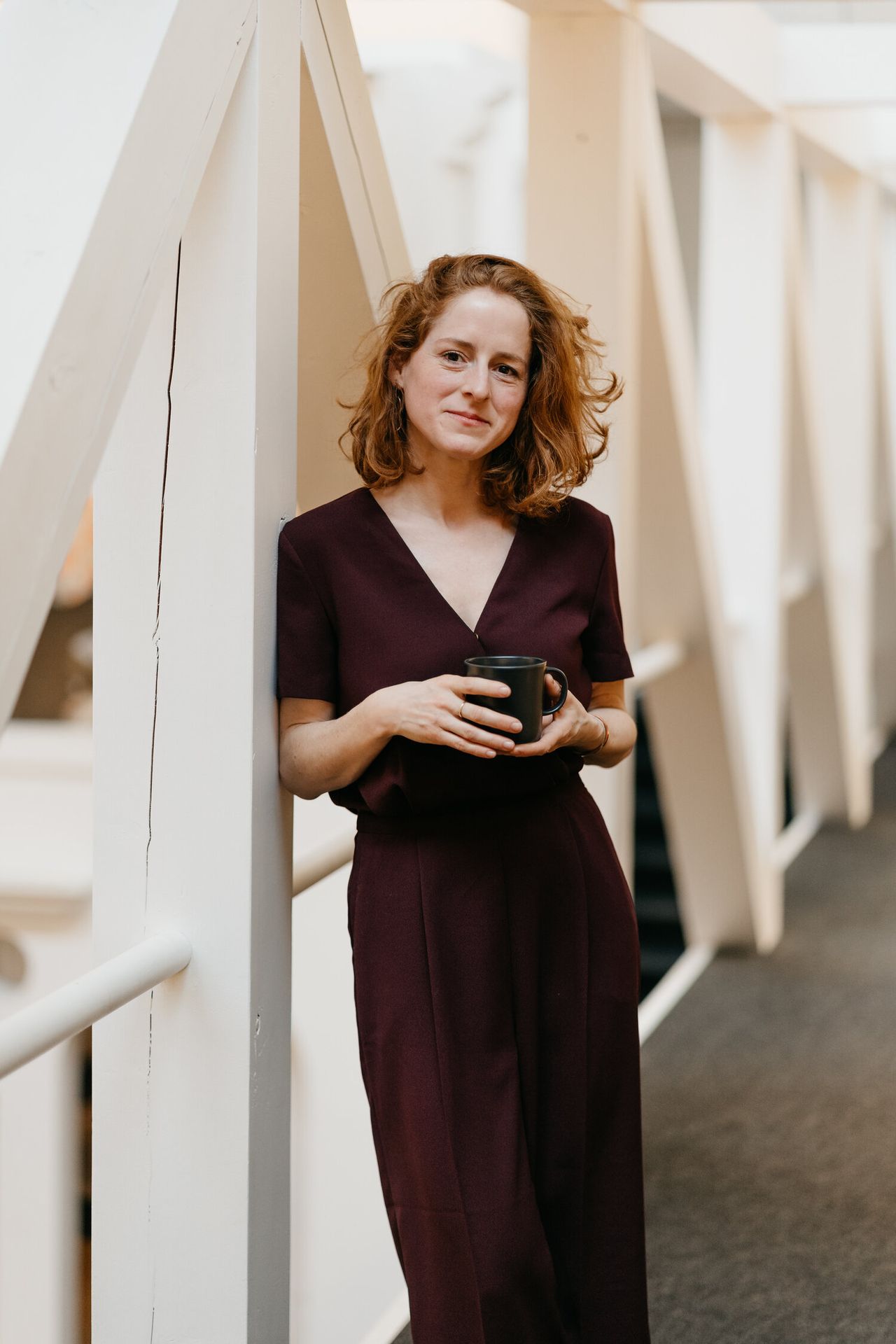 What is your background?
"I studied Social Work first, after two years of working, I decided to pursue my passion and began studying 'Fashion Technology' in Ghent. At the same time I launched my business in leather purses. I have been working on various projects in fashion ever since."
How would you describe yourself in three words?
"Enthusiastic, curious and efficient"
How did you end up at Solid?
"I got to know Solid through volunteering for another Belgian organization Exchange VZW that connects entrepreneurs from the south with the Nord to exchange knowledge and experience.  With this organisation I went several times to Senegal and Rwanda to exchange everything I know about handbag design and manufacturing. Last year, I worked together with Solid and developed two products (the kantha kimono's and the saree baskets). I freelance on a regular basis for the company since this year." 
What does your job entail?
"I will do the follow-up of the potential clients who want to create items in the Paces workshop in India. If a client has an idea for a product, I guide them in the possible materials, techniques, etc. We work together to create the article that they have in mind. I will also work on designs for new Solid products, to search for new materials and/or techniques to create beautiful, sustainable articles that we can sell in shops."